Gift Planning
Don and Karen Yandell's Journey With Subiaco: A Legacy of Love and Giving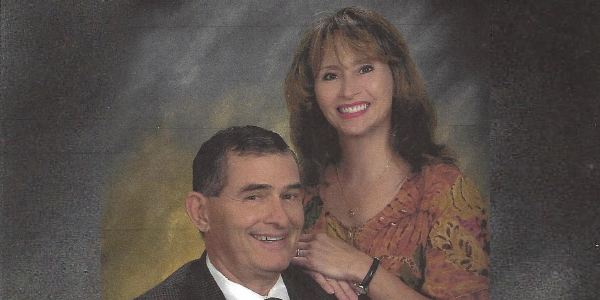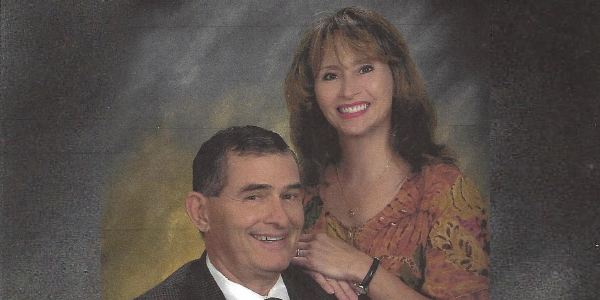 The legacy of Don and Karen Yandell has deep roots in the Subiaco community, dating back to 1878 when Don's great-grandfather, Nicholas Minden, and his family embarked on a new chapter by settling in the Subiaco area. Drawn by the promise of fertile farmland and the presence of German Catholic monks, this bold move marked the beginning of a journey intertwined with Subiaco's rich history.
Through the generations, the Yandell family's connection to Subiaco remained strong. Don's uncles, cousins, and nephew all proudly graduated from Subiaco Academy, while his grandfather owned and operated the Subiaco Lumber Company. Uncle John, another integral member of the family, built his home in Subiaco, raised a family of his own, and managed the family lumber business. These familial ties formed a tapestry of history and tradition with the Subiaco community at its heart.
Don's personal journey with Subiaco took a significant turn when he became a student at the Academy from 1954 to 1958. During these formative years, he was a recipient of financial aid, an experience that left an indelible mark on him.
Years later, upon returning to Subiaco, Don felt a profound sense of appreciation and connection to the place that had played such a pivotal role in his life. He decided to honor the memory of past teachers who had left an enduring impact on him: Fr. Placidus Eckart, OSB; Fr. Herbert Vogelpohl, OSB; and Fr. Jerome Kodell, OSB, a fellow classmate of the Scholasticate.
Don's journey of giving back continued when he was approached to serve on the Subiaco Foundation Board. This role expanded his horizons and kindled an interest in planned giving-an avenue through which he and Karen could leave a lasting legacy of support for the Academy and Abbey.
The warmth, love, and hospitality extended by the monks touched Don and Karen deeply. They felt blessed to be part of the Subiaco community and recognized the profound impact it had on their lives. This love, in turn, led them to make a heartfelt commitment to provide financial support to the Academy and Abbey.
For Don and Karen, the decision to give back through an estate gift felt like the perfect way to express their gratitude and ensure that future generations would benefit from the same love and guidance they had received. In their generosity, they saw a reflection of the abundance God had bestowed upon them.
Don and Karen Yandell's story exemplifies the power of love, gratitude, and a shared commitment to giving back. Through their estate gift, they are leaving a legacy that will continue to shape the Subiaco community for generations to come. Their journey is a testament to the profound impact of planned giving, and Subiaco Abbey and Academy are profoundly grateful for their generosity.
Laus Deo. (Praise be to God.)